Product processing:Mold manufacturing
Processing: hot runner
1. Deep hole drilling / milling machine
2. CNC
3. HRC
4. Grinding machine
5. CNC light knife
6. wire cutting
7. EDM
8. Polishing
9. Match tooling
10. Assemble by bench-work
Background of the project
Regarding to this project, it should meet the following design and engineering requirements:
1. This project is mainly made by hot runner technology. Hot runner is used in injection molds, a heating assembly system that injects molten plastic particles into a cavity of a mold. The hot runner mold heats the runner and runner of a conventional mold or a three-plate mold, a new structure that does not require the removal of runners and runners at each forming, the cooling water should be arranged around the project.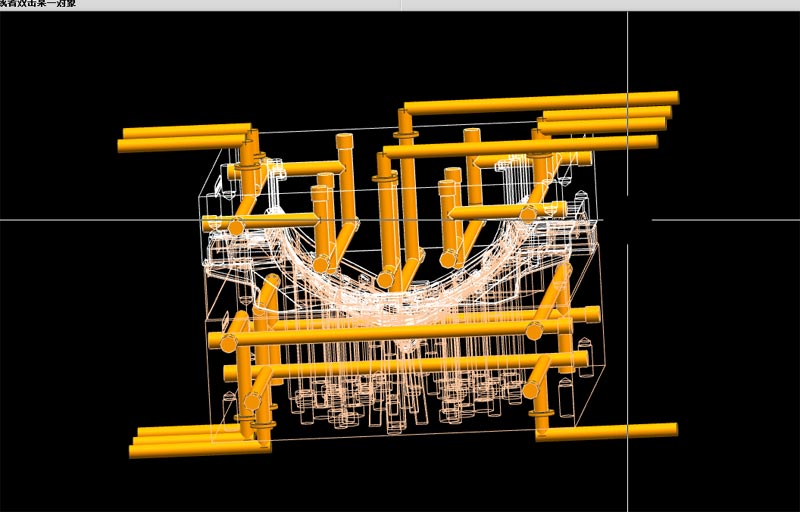 2. The top output of the product needs to be flip-chip structure.
3. Too many buckles and sharp corners around the product, it need to be straightened separately and pay attention on some position which easy to be deformation.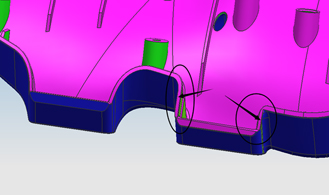 4. The inner buckle position is small, and the small oblique top position needs to be made very precise
Design machinability
Due to the large nose of the mask, we need to do a planar transition to increase the stability of the production.
Processing challenges and solutions
1. Logo position is small in size and can easily cause damage during processing,it is a big challenge for us,we need to polish and make it looks like mirror.We will manufacture it through sodick computer spark machine.It won't damage the font at all,but the accuracy is up to 0.01.
2. The distance between the sloping roof and the intersection is too short,inclined top is easy to cause damage during processing.By widening the distance,strengthen the strength of the steel material,in order to increasing its wear resistance,so as to meet the requirement of production.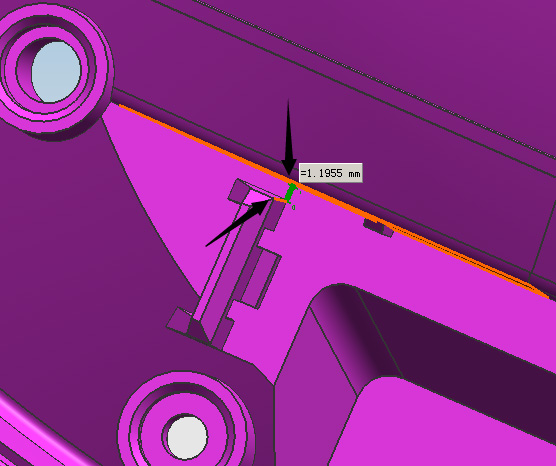 3. The structure of the flip-chip structure is complicated. We need to do positioning treatment in the periphery to prevent the thimble from being stuck. It is necessary to use the cylinder to force the return position.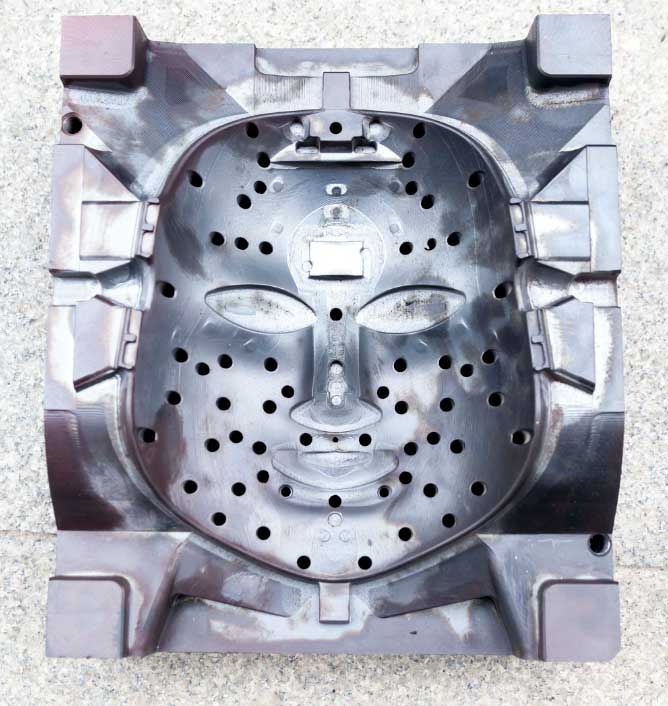 Heat treatment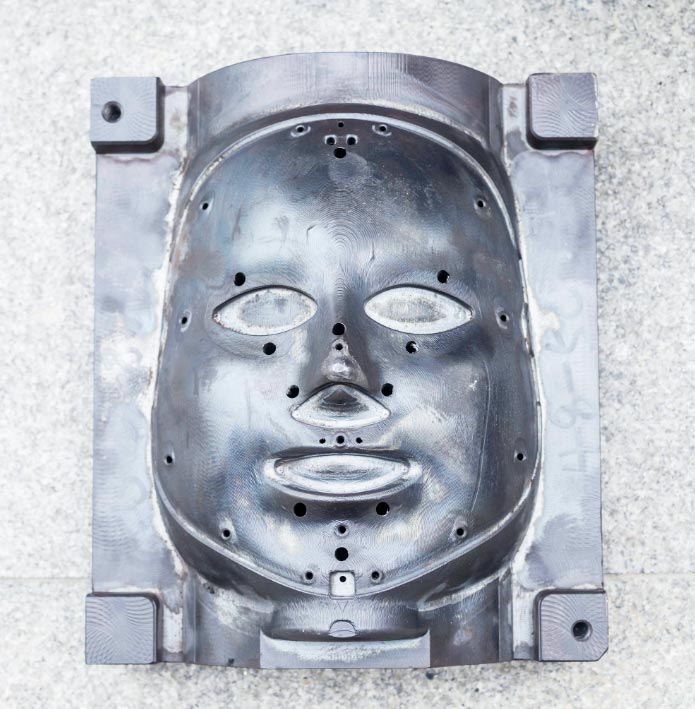 Heat treatment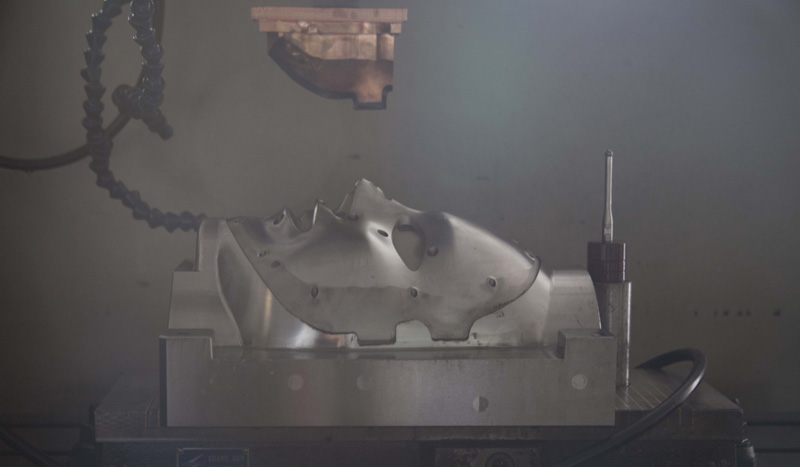 Electric spark