Export Molds

出口模具

Prototype Moldes
Low Volume Production

简易模具/小批量生产

Plastic Injection/Painting
Plating/Screen Printing

塑料注塑/丝印/喷油/电镀

CNC Plastic/Metal
Prototype

CNC手板

ODM/OEM Project

OBM/OEM 项目服务
PU Casting
(Silicon Mould)

硅膠覆膜

Rapid Sheet Metal
Prototype

手板五金

Automtive & Medical
Prototypes Solutions

汽车/医用设备解决方案

SLA/SLS Prototypes

激光成型

Design Service

设计服务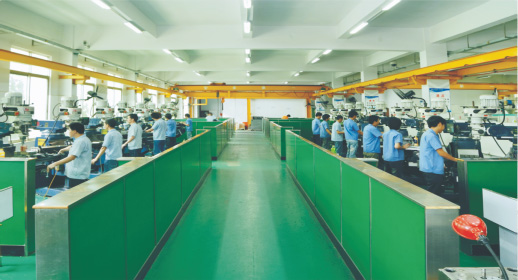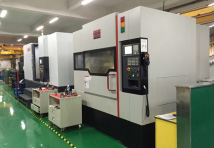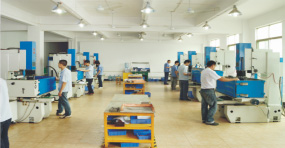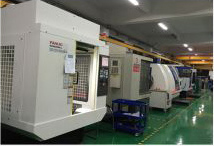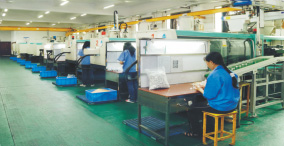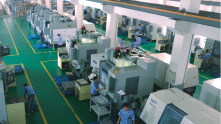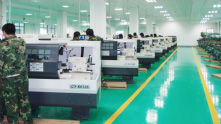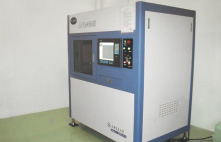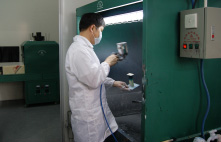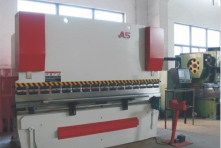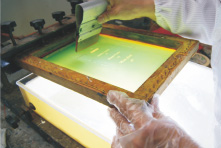 We are a marketing leader company, in the Industrial of Design-Prototypes-Mold-Assembly-Shipment. Including the following services:
Product Design,3d scanning ,CAD design,2d/3d design, Autocad design, product design, Industrial design, Industrial Product Development ,engineering review

3D Scanning,SLA/SLS/ 3D Printing china,3D metal printing


CNC Machining china,aluminium machining,CNC turning,cnc Lathing service


Rapid prototype, rapid prototyping china, Rapid sheet metal fabrication


Pu Vacuum casting for 5-100pcs Low Volume Production from Silicon Mold


aluminum molding,aluminum tooling, Rapid tooling, Prototype Mold,small batch production for up 100pcs

plastic extrusion,Plastic injection molding, die casting molding,plastic mould, for up 1,000pcs

Painting, Screen printing, Assembly, QA inspection and Shipping.


We Established in 2008 , The monther Company Ideal Group Established in 1996 also in Shenen and we has been approved by a series of quality assurance system which released by authorized third party organization. Awarded ISO9001:2000 certification,ISO14001:2004 environmental management system certification and BV Certifications, we attains the level of production and management to systematization and standardization. After 18 years' development, we now covers an area of 8000 square meters and expands to a scale of 300 excellent staff, as well the latest advanced machine equipments.

Our aim is to ensure the customers always get the best quality products, services and delivery all the prototyping requirements on time, helping them to develop new products and launch them into the marketplace ahead of their competition to win more profit, We are make your design become to true product, from make 1pcs rapid prototyping, to low-volume production with rapid tooling till production that uses TECH inculde: CNC machining china,Rapid Prototyping china, Rapid Tooling,low volume production,2k mold, 2shot molding,rapid tooling, Plastic injection Molding china,Sheet Metal Fabrication, die casting,die casting molding,sla/sls,Jigs Fixtures, parts painting ,assembly ,QA Service then shipment from Shenzhen China