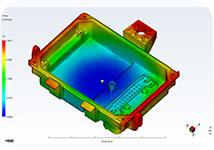 Mold Flow Analysis
Moldflow analysis
We also do Moldflow Analysis during our mold design period. Mold utilizes Moldflow analysis that can be used to simulate the broadest range of injection molding processes to predict and avoid potential manufacturing defects, and enable you to predict and solve manufacturing problems in the earliest stages of product development.


MPI/ FLOW
MPI/FLOW simulates the filling and packing phases of the injection molding process to predict the flow behavior of the thermoplastic melts so you can ensure parts of acceptable quality can be manufactured efficiently.

MPI/COOL
MPT/COOL provides tools for modeling mold cooling circuits, inserts, and bases around a part and analyzing the efficiency of the mold's cooling system.

MPI/WARP
MPI/WARP provides users with an understanding of the causes of shrinkage and warpage in injection molded plastic parts and predicts where deformations will occur.

THE INNER DOOR OF AUTOCAR
This AUTO injection mold adopts three opened drops of SYNVENTIVE hot runner systems.

THE REAR COVER OF 29CRT
This 29CRT injection mold adopts three drops of MOLDMASTER needle valve gate hot runner systems.

CHEST
This chest injection mold adopts two drops of YUDO needle valve gate hot runner systems.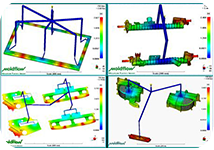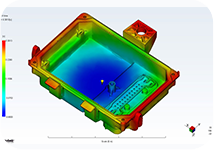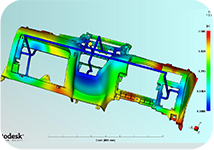 Competitive Price

One to One Service

Enginner Review

Quality

Fast Delivery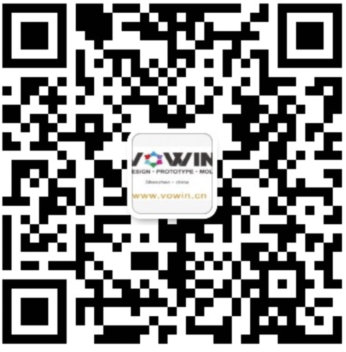 We Chat: Crystal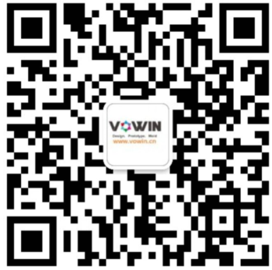 We Chat: Miko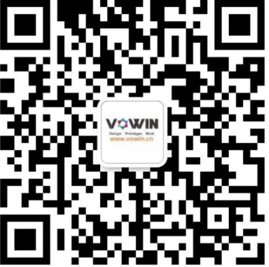 We Chat: Phil
Get In Touch or Get A Quote
+86-755-29981960 Moble,What's app, Wechat: (+86) 18565691928
Rfq@vowin.cn