n 1892,British physicist Sir James invented Kettle. Now it has become the most commonly used household appliances. There is huge potential of development for the kettles. So many companies change different designs of this product to attract their customers. Clients choose us to make the prototype for their design by CNC Machining .
How to make the kettle prototype?
CNC Machining: Before
vowin
.cn/en/News/news1251.html' target='_blank'>
machining
,our engineers will make CNC programs as per the 3D drawings. Then we will machine it by CNC to make a pattern.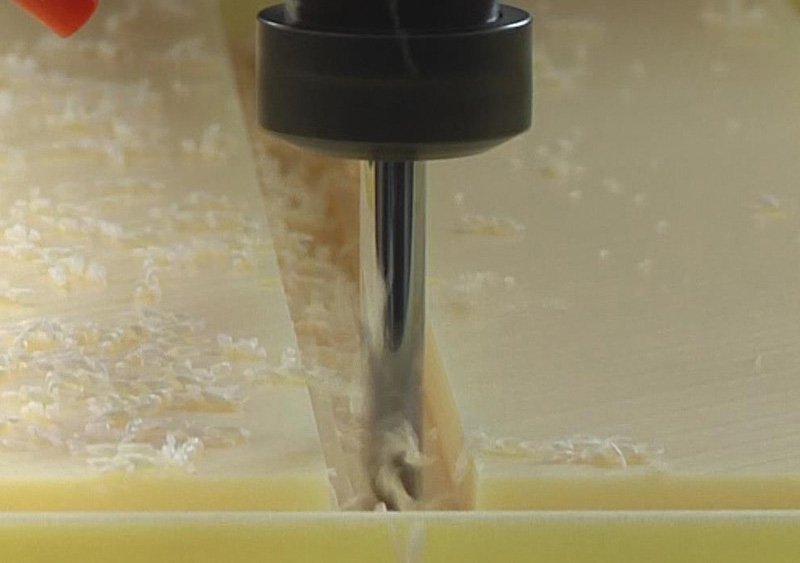 Surface Finish: When all parts finished by CNC, we will polish the prototype parts to be smooth and assemble the parts together.
Painting
: We will paint the parts according to client's Pantone Number.
UV curing: After painting, we will add one more process, UV curing to make the painted surface more strong & beautiful.
QC: After surface finished, we will check the prototypes carefully as per client's 3d and 2d files. If everything is OK, we will assemble all the separated parts to be a complete product.