Can I Get Aluminum Prototype via Pressure Die Casting?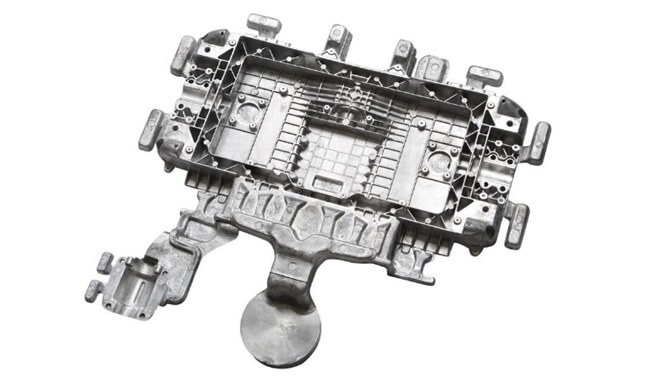 Pressure die casting a high efficient process in manufacturing, it is not only suitable for high volume mass production but also for low volume manufacturing. Combine the MUD
vowin
.cn/' target='_blank'>
mold
base system and the assisted post
vowin
.cn/en/News/news1251.html' target='_blank'>
machining
process, we can make low volume metal parts quickly, which is good to produce your prototype and low volume metal parts at lower cost and shorter lead-time.
When should I consider pressure die casting for my
rapid prototype
? It depends on part's structure and quantities. For some tiny and completed features, which can't be processed by
CNC machining
, we can consider the pressure die casting if the part's demanded quantity over 50 or even more. If the demanded volume is too small, opening a pressure die casting tool will be not economy.
What can I expected from pressure die casting? You own the tool. You can make your prototypes/parts in different quantities at one time of by a regular basis time frame. The more part you need, the low unit part price you can have.