Plastic Injection Molded Parts Vs Aluminum Casting Parts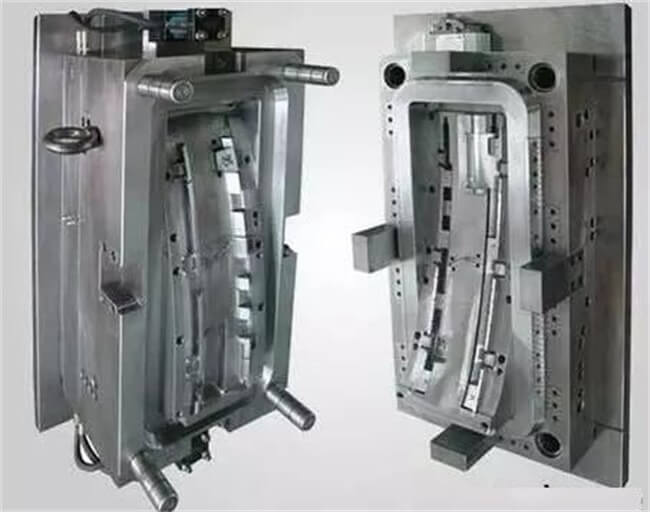 Plastic injection
vowin
.cn/en/News/news1251.html' target='_blank'>
vowin.cn/' target='_blank'>molding
and aluminum die casting are the most 2 popular methods for producing components. They are suitable for mass production but also for low volume manufacturing. They are similar and different.
Plastic Injection Mold Parts
Advantages:
1. The melting temperature of plastic part is lower than aluminum parts.
2. In same design, product in plastic is lighter than in aluminum.
Disadvantages:
1. Plastic
injection molded parts
usually require metal inserts to hold a thread for screws.
2. Plastic does not block EMI/RF waves.
3. Compare to aluminum part, plastic part is not strong.
4. Plastic is not typically biodegradable.
Aluminum Parts
Advantages:
1. Part can be threaded directly on hole.
2. Can apply post
machining
to obtain high precision dimension.
3. Aluminum
casting part
has great thermal transference properties.
4. Aluminum is a natural conductor of electricity.
5. All aluminum alloys (360, 380, 383, and 413) are made from recycled materials.
6. Comparing to plastic parts, aluminum parts are stronger/
7. Aluminum naturally shieds EMI/RF waves.
Disadvantages
1. In the same design, product in aluminum weighs heavier than plastic.
2. Aluminum parts usually needed post machining and post finishing.