Why CNC Prototyping China for Verifying Your Design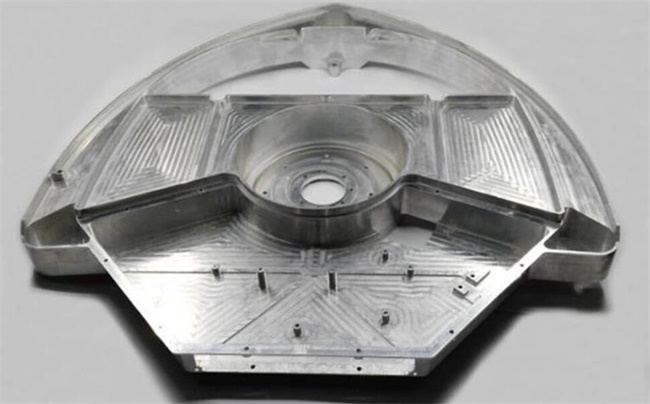 CNC prototyping is one of the methods by using computer numerical control machines to produce prototypes. Almost there is no human intervention in these machines that is why CNC prototyping is so fast and accurate. The design of your part is fed into the computer, through numerical control machines to cut the part as per your expected shape, size and geometry.
As there is no human intervention in
CNC Machining
, there is less error. This is the reason why this type of prototype production is the one being widely used in producing of aerospace, medical and specialized engineering spare components and parts.
CNC prototyping is a quick and accurate method for designers and engineers working at R&D to make their design into a reality.
Vowin Rapid specializes in
vowin
.cn' target='_blank'>
rapid prototypin
g and low volume manufacturing. We have been in the field for years and serve lots of customers worldwide successfully.
High Quality Standards: We have capability to produce the demanded items ahead of our competitors while not compromising with the design. That means we make your part faster, and stay the same high-quality standards.
Accuracy: Every prototype has the same high degree of accuracy, with the same specifications as called for in their design. We guarantee every prototype is shipped after full inspection, and meet engineers and technicians' requirements.