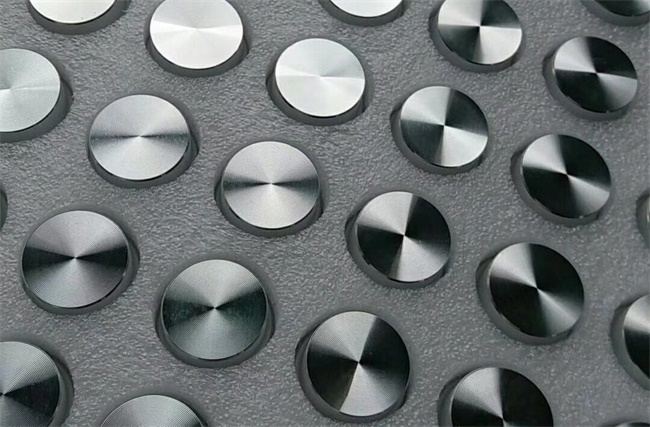 Quality and Cost are always the top 2 considerations for customers to purchase or select manufacturing service. We want something or some services in good quality, good price, fast delivery and excellent customer service. However, it is a big challenge to source someone who can meet all your requirements, good quality always means higher pricing, how to balance these 2 items when you have a tight budget?
For custom manufacturing service –
Rapid Prototyping
and Low Volume Manufacturing, there are several factors bears on product's quality and cost. Raw material, manufacturing process, technicians and enterprise management are the main 4 factors.
Firstly, the cost of raw material sometime can be a large percentage of part cost. Even for same material with different post finish, there may have a great difference. So we separate the type of
vowin
.cn/' target='_blank'>
rapid prototype
, and quote accordingly for saving the customer's cost.
Secondly, the manufacturing process can big influence the product's price and quality. The part's structure reflects on manufacturing method. Benefits from its cost effective, high efficiency and accuracy, CNC
machining
is popular used in making rapid prototype.
Thirdly, a rich experienced technician can reduce error happen during manufacturing, which can cut down the scrap rate and guarantee the product quality.
Fourth, enterprise management plays an increasingly important role to influence the product's quality. Some manufacturers are enough competent to make the product at good quality in competitive price, but the unreasonable management leads to high scrap rate of product manufactured, which raise the operation cost.