What Our Customers Are Commenting About US?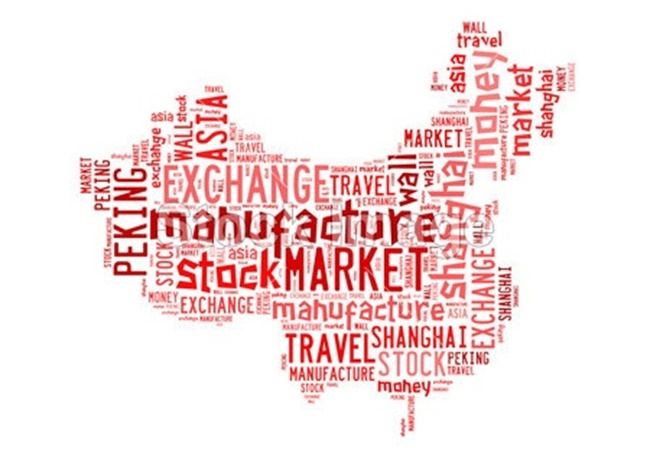 "I had been designing product for more than 25 years. Among these years 15 of witch I had spend on the field on the Asian continent. Although there are many horror stories around manufacturing in China, experience allowed me to build an extensive network of reputable and reliable manufacturing ecosystem. I had followed Jason Zhu and Eric Chen for many years and they have my unconditional trust. On my end I bind my business to peoples and these two gentlemen prove to be invaluable product developments partners." --- Larry Bell of Apprise
"The tracks are good for now. We need to assemble to the other components to test before being able to give final feedback, but I am happy with what I see." --- Joseph Wertz of Multi Media
"Well done, thank you very much. Looking forward to give you more work in the future" --- Mike Biondo of Massachussetts
We are proud when customers tell us how happy they are with our high quality and fast delivery. We aim to provide the best
Rapid CNC Prototyping
and
low volume manufacturing services
at lower price. Want to know more about us? Send an email to crystal@
vowin
.cn and get in touch with us.