Common Terms of Our Molds
Mold and injection
vowin
.cn/en/News/news1251.html' target='_blank'>
vowin.cn/' target='_blank'>molding
is a common method to produce your plastic parts. Well begun is half done. Considering about building what kind of
mold
will be helpful to your following production.Here, we are sharing our common terms of molds.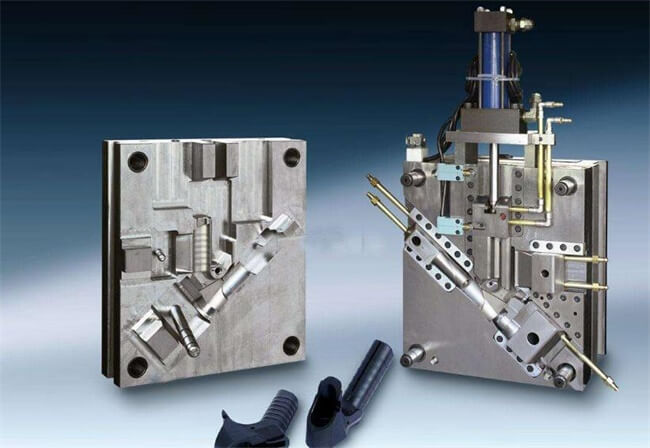 Prototype mold
Considering the speed and quick turn-around, hand-load insert will be considered as a tooling method to cut down cost and bring up effective. Prototype molds aims at small run production such as 1000 parts, they always with short tooling life time.
Bridge mold
Bridge mold is proposed to produce parts at an earlier state in the product development cycle, where it betweens the prototyping and mass production. The molding quantity of bridge mold can be up to 50,000 parts, we usually use a good steel for the mold.
Production mold
Production mold is built with hardened steel for high-volume, recurring annual orders.
Mold
can be used for a long span, 100,000+ parts per year is no problem for production mold.
At Vowin Rapid, we offers these 3 kinds of mold services. All of these molds can have standard polish and finish, and good for undercuts. Are you looking for molds and
injection molding services
from China? Contact our team at crystal@vowin.cn today and get a free quote.