Pigment, Master Batch and Pre-color are the three general ways for color matching in the injection field. What's the different among these 3 methods? How to select the most suitable one for your ongoing vowin.cn/en/News/news1251.html' target='_blank'>vowin.cn/' target='_blank'>molding project? Vowin specialize in Rapid Injection Molding for years, Let's share our opinions and experiences here.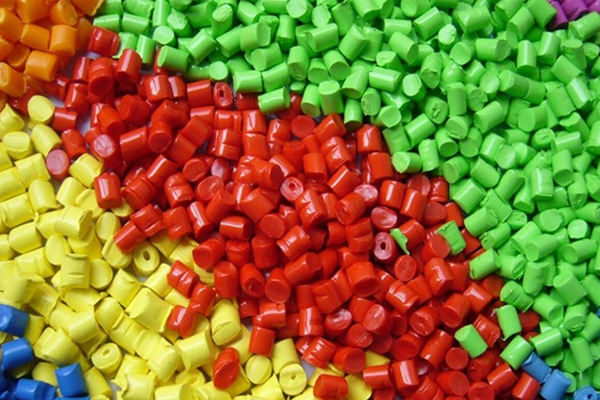 Pigment: It is the colorant in powder where mixing the calculated volume pigment onto raw materials will determine the specified color. It is the fastest and most cost-effective way to match the color. Pigment can be prepared within couple days, however, the challenge is that the color may not be consistent in every batch.
Master Batch: A colorant in grain that mixes the calculated volume onto raw material to achieve the specified color. Compared with pigment, a master batch is more consistent and easy to handle, but due to the cost, this method is mainly applied on a medium volume production (the master batch will be considered if the needs of resin at one ton or more). A Master batch can be prepared in as little as 8 days.
Pre-color: Raw material is colored already and it always applies to large volume production. The cost is high due to the MOQ requirement of at least three tons. Lead-time for purchasing the material is 10 -15 days.