CNC vowin.cn/en/News/news1251.html' target='_blank'>machining is probably one of the most significant trades you can learn in this day and age. In a time when college degrees are falling out of favor for occupational professions, learning to create something from scratch can pay off big time if you know what you are doing. Getting certified as a CNC machinist is not exactly difficult, but as required from many disciplines, it demands practice.
Many people get easily scared just by listening to the technical challenges required, such as learning basic coding and the properties of many materials you will have to deal with. Do not fret. All of it becomes second nature if you invest in this knowledge and put some effort into the practical phase. The learning curve for CNC machining is something that is quickly noticed by your peers in this discipline.
Choosing the Path as a CNC Machinist
There are many fields you can choose when you are planning to work as a CNC operator. Since CNC machining is viewed as a whole discipline, you can choose to learn all of these fields at once, which employers always desire in the field. Knowing the ropes' full skillset can also help you set up your own workshop in the future if you have the initiative to pursue this path.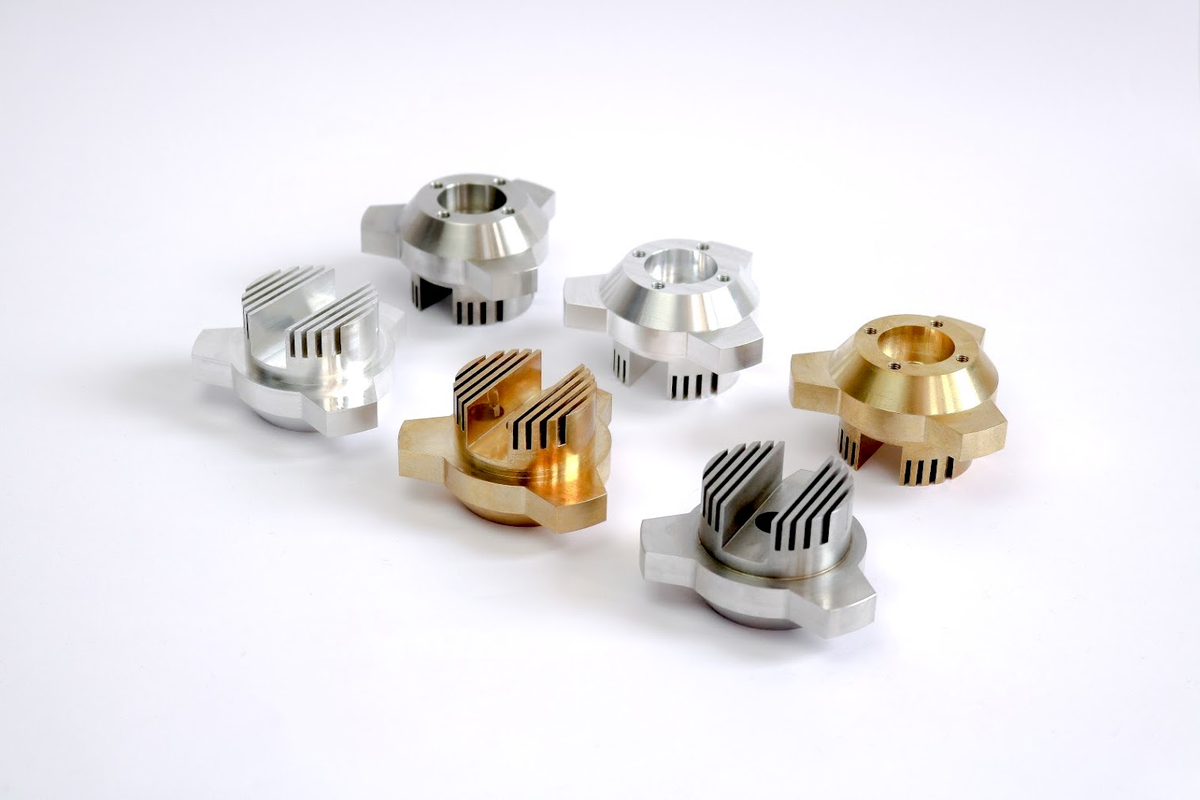 If you wish to become specialized, you can always pick a specific CNC machining field and build your career from that point. The most popular choices you can select to get started are the following:
1.Work as a G-Code Developer
G-Code is the primary code language used for CNC machines. The programming language is used to develop the algorithms that allow CNC workshops to create the most intricate shapes with their tools. Many workshopshave their own G-Code developers in-house to make the code that will help them serve their customers for the best.
2.CAD/CAM Developer
CAD and Cam are the leading software used to create the layout of any product built using CNC technology. The finished blueprint of any part or product is designed using these programs and then fed to the CNC machines to make the part using the Blade/axis equipment available in the workshop. The basic training to be a developer in this area is to have notions of design and know the dialect spoken by engineers. They will offer a lot of technical details that need to be considered in the final design.
3.Machining
This is the most physical part of the job and the one where you get to learn the most and get more first-hand experience. You'll work manipulating mills, drills, routers, and materials to get things done using the machines set in the workshop to fulfill projects. You will be required to learn about plastic resins, metals, the basic properties of them, and the chemical reactions under certain conditions to get what you need.