Turning is a machining process in which a cutting tool, typically a non-rotary tool bit, describes a helix tool path by moving more or less linearly while the workpiece rotates.
CNC turning produces parts by "turning" rod material and feeding a cutting tool into the turning material. On a lathe the material to be cut rotates while a cutter is fed into the rotating workpiece. The cutter can be fed at a variety of angles and many tool shapes can be used.
This is a prototype for our customer in Tuowei .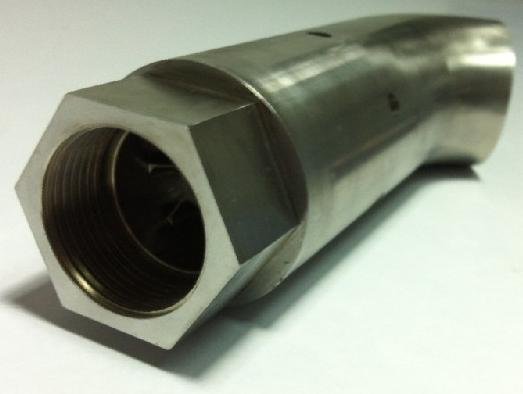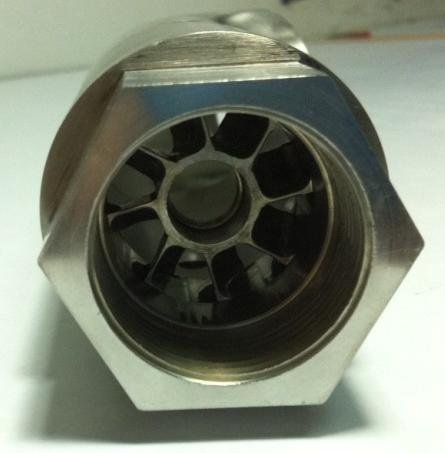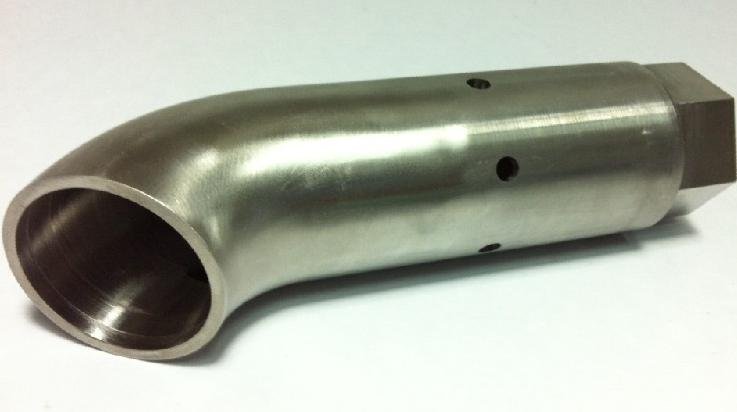 If you have any new ideas or new product, hope hear from you .