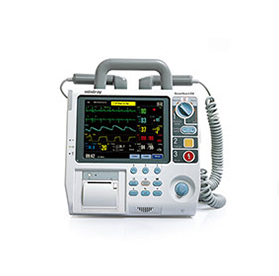 A. Shorten the Tooling Lead time
Normal lead time is shortened from months to a few days or weeks.
B. Low Cost
Cost is reduced a lot, so that real trials are affordable.
C. Functional Test of Parts in Early Design Make Possible
Due to short tooling lead time and low cost in using RT, many engineers prefer to produce parts for
functional test in the early design stage. As a result, many design faults are debugged before production,
so many design disasters are avoided.
D. Direct Transfer of CAD Data
Many careless human mistakes due to misinterpretation of drawings can be avoided. It is because the original CAD model is used all through the RP process and then down to RT process.

High quality rapid prototype tooling/cnc milling machine parts,China Custom Aluminum rapid prototype tooling/cnc milling machine parts,Custom tool case plastic rapid prototyping,Vacuum casting. Mold in silicone Prototal Prototypes, Rapid tooling, Injection molding,