Rapid prototype, also called first product, is 1 or several pieces made by CAD design before molding to test the appearance and internal structure. It is the most direct and effective way to find out the defectives from trial production, which could save cost, time and manpower. Here is an Internet TV stick prototype made by our company. According to the NDA we signed with clients, we didn't upload the prototype until the term of validity is dued.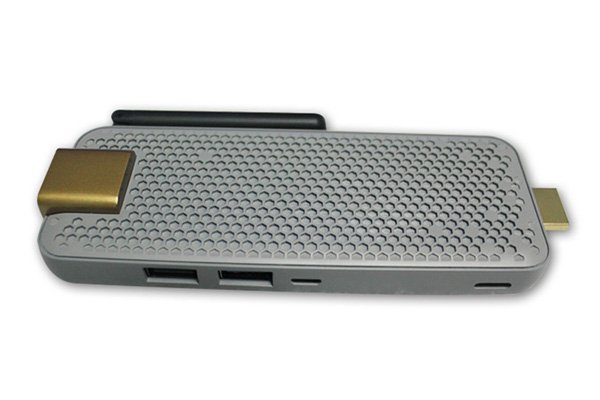 As our clients need 150pcs of this internet tv stick prototypes, also the structure is not easy to machine,we'd like to advise vacuum casting is the best way to make the parts.
The processing steps of internet tv stick prototype is :
Firstly,make a prototype by 3D printing, and then make a silicone mold with the pattern. Finally, use the silicone mold to volume duplicate the parts.Below is the specific procedures:
Step 1: Make the mother pattern by CNC, SLA or clay figurine and make the nozzles.
Step 2: Surround the prototypes by boards and prepare for making molds.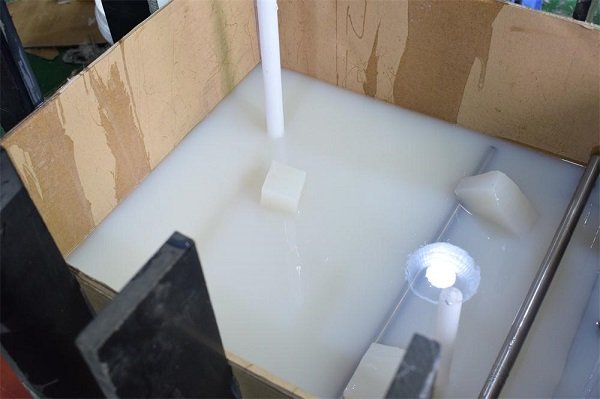 Step 3: Pour the vacuum liquid silicone into the mold to cover the product.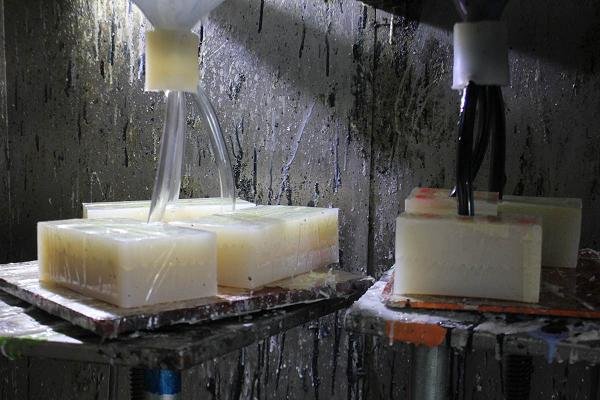 Step 4: Bake the silicone mold in the oven to accelerate the curing of the mold.
Step 5: Get the prototype out of the mold