Are you looking for injection vowin.cn/en/News/news1251.html' target='_blank'>vowin.cn/' target='_blank'>molding service to run your prototype or small volume plastic parts? You are searching a reputation injection molding company who is able to handle highly complex projects such as custom insert molding, over molding etc in a short lead time. Vowin Rapid's injection molding services specialize in prototype and low to middle volume production components.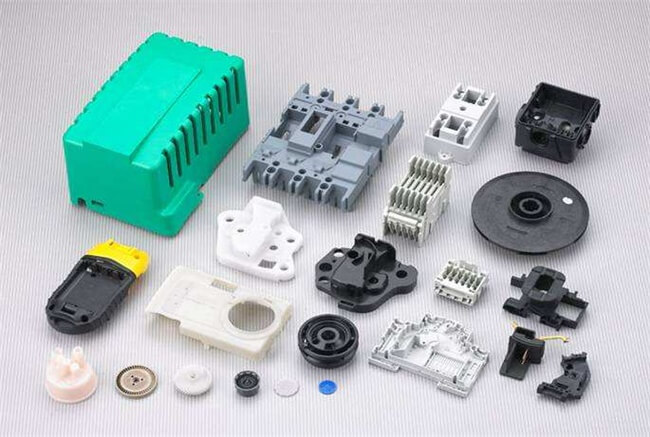 Prototype Injection Molding
1. We offers 5~10 free samples of each new tooling order for customer review.
2. Unlimited part quantities- we offer Prototype Injection Molding service.
3. We can react very quickly to design updated and to test the new concept in a short time.
4. Multiple polymer grades and colors can be applied easily to test the function.
5. Transitioning from prototype to higher volume is easy.
Low and medium volume production
1. Vowin Rapid offer competitively price for low to medium volume injection molding parts.
2. The routinely injection mold production grade components for us ranges from 25 to 100,000 parts.
3. We give good suggestion to our customer about the cavity number depends on the application, material and required production rate.