Building rapid prototype


3d printing, rapid prototyping,SLA prototyping,SLS prototyping,cnc prototyping,fast prototyping,prototype mold,aluminium cnc,mock-up,injection mold,
Today the Rapid prototype has become backbone of all industries in proving new shape and design. It has been also reshaped the all industries in last few years. Many designers and engineers use it for product development with modern prototype models and delivered in very short time period. It is the cheapest way of getting advanced model of consumer products within time. Even many biggest screens of popular movies have been designed by this technique and also it use in making all new movie's screen at present.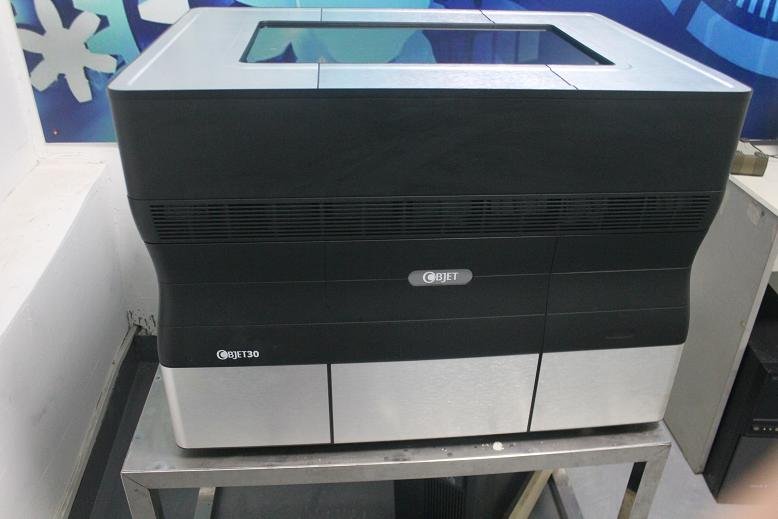 The following printing building model is a case study. Designer found us to help do this model. Because of complex structure, cnc machining is not available. Our engineer kindly suggest to use 3d printing with nylon material. Due to nylon is strong enough.
Competitive Price

One to One Service

Enginner Review

Quality

Fast Delivery