Resources
Small Batch Production
Release time:2020-10-28
CNC vowin.cn/en/News/news1251.html' target='_blank'>machining,sheet metal,3D printing,vowin.cn/' target='_blank'>rapid tooling and vacuum molding are avaible for small batch production.

Usuall small batch production means 50 pcs to 1000+ pcs parts.

Being the first to market can be successful. Small batch production manufacturing is the best way for you to make enough volume without creating an inventory and get the parts quickly.
Posts by Topic
Recent Posts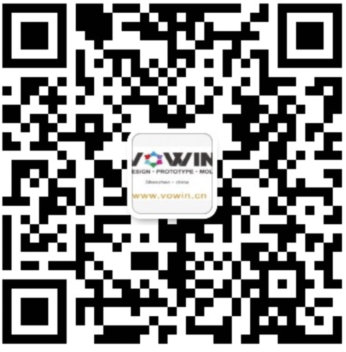 We Chat: Crystal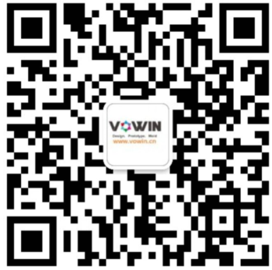 We Chat: Miko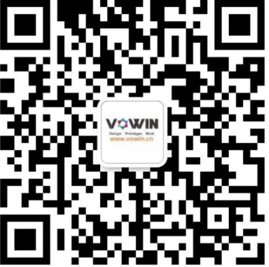 We Chat: Phil
Get In Touch or Get A Quote
+86-755-29981960 Moble,What's app, Wechat: (+86) 18565691928
Rfq@vowin.cn