Rapid tooling is an injecting mould tooling that enables an individual to get parts fast and cheap. It has been favoured by several names such as vowin.cn/' target='_blank'>prototype tooling, vowin.cn/' target='_blank'>soft tooling, etc. It is crucial to differentiate between its concept and realization because there are different ways to achieve similar results.
Conceptually rapid tooling is any injection mould tooling that is manufactured fast and cheaply for enabling testing and validation of all parts before the investment of production tooling. Concerning the realization, it is anything that will allow you to do it can apply.
People mainly create rapid tooling is to test and validate the parts in stages of prototyping of development latest products. Other options of prototyping like 3D printing and vacuum casting will usually let quicker and inexpensive prototypes the primary benefit of rapid tooling is the procedure and used materials.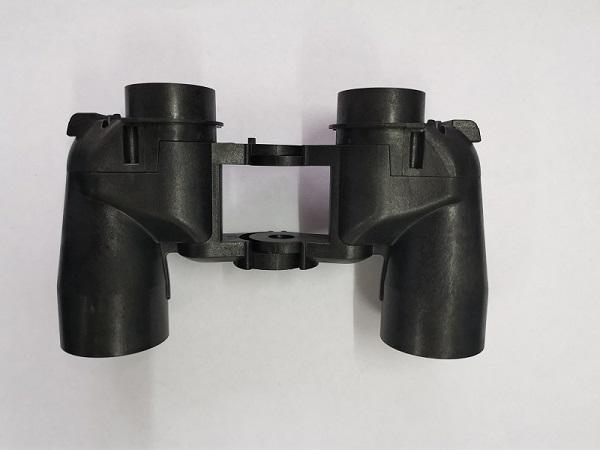 HLH rapid tooling
Rapid tooling will let you use the material's real production grades, giving you a transparent picture of the ways different parts will be acting in the application of the real world and permitting you to test and confirm that you made the right choices of material. The pieces are injection moulded, too, like they will be in case of production. Thus, you can make use of them for impact as well as stress testing. For instance, to explore weal areas because of weld line, any imperfection from injection moulding procedure like shrink as well as warping.
By using these details, you can now quickly determine if you need to make any change before costly production tooling. Rapid tooling is also used to test the production parameters and ensure they will be getting parts filling perfectly and acting as wished. Thus, engineers along with designer are capable of catching many upcoming process flaws as well as implement redesigns or any other measure for preventing issues with the last parts.
You will find different other reasons to select rapid tooling apart from prototyping as well as testing. It will generally cost low and is a fast choice to manufacture injection moulded part. The benefits of speed will let an individual to receive parts for marketing fast and the price benefits lets the market testing and it means that it is an appropriate selection for any lower volume production run.
There are different approaches based on the parts and needs when it comes to make any rapid tool. But the main idea is reducing the time that has been taken along with costs involved in the manufacture.
All organizations will approach different manufacture of rapid tools in various ways. But have a look at rapid tooling along with production development procedure to understand that most experienced organizations are capable of offering flexibility level for achieving whatever is needed.